Hey there, I'm Todd Romer..
An average guy, who was young once with big dreams - just like you. I have four beautiful children, and I love playing competitive golf and tennis on the weekends.
My humble beginnings begin in Dayton, Ohio, growing up the youngest of seven kids.
My dad, a hardworking pediatrician, instilled a strong work ethic in all of us from a young age. These early lessons would shape my financial journey and ignite my passion for helping others.
At just 15 years old, I started cutting lawns in my neighborhood, determined to earn my own money.
That first summer, I surpassed all expectations, pocketing over $1,500. By the time I turned 19, my lawn-cutting ventures were bringing in over $5,000 each summer.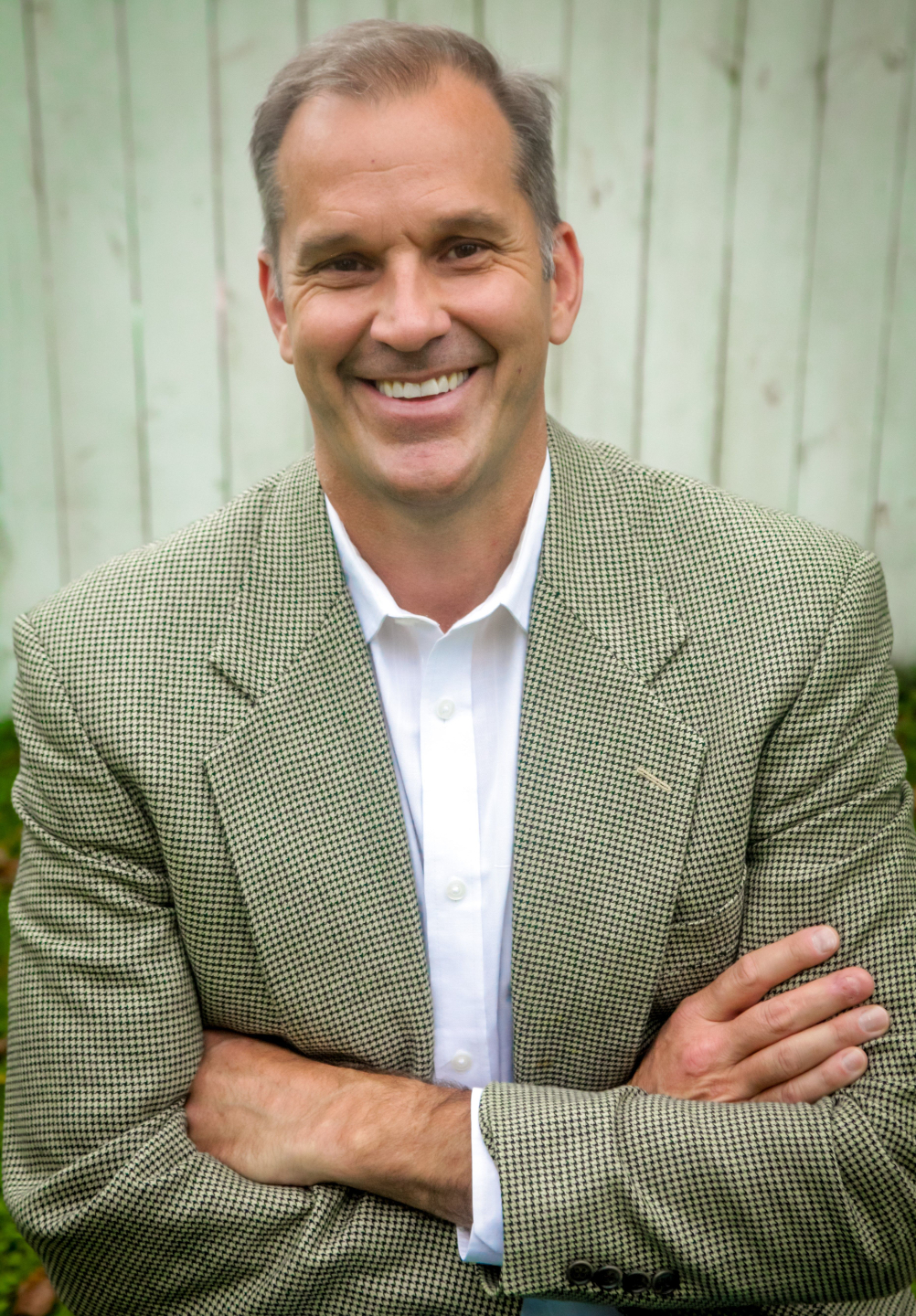 I felt a thrill of independence and the taste of financial success.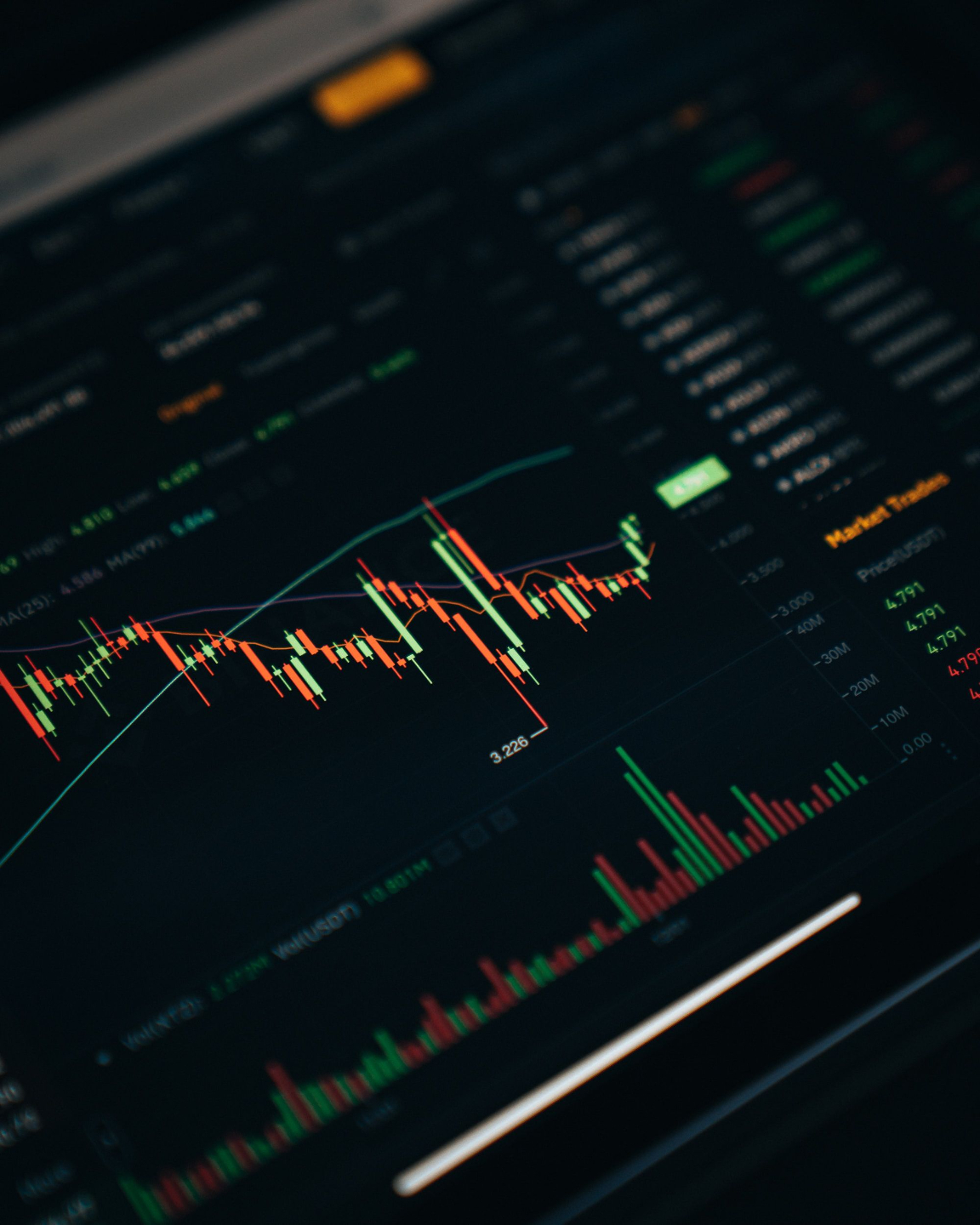 But it didn't stop there…
At 16, I made a pivotal decision to invest my hard-earned money into stocks. From owning individual stocks like Johnson & Johnson and Coca-Cola to venturing into mutual funds, I saw my portfolio grow to over $20,000 by the time I reached 21.
It was a remarkable achievement for my age, especially in the late '80s and early '90s - roughly equivalent to $50,000 in today's money!
As I embarked on my career as a medical sales rep after college, something became strikingly clear. No one my age had the same financial knowledge as I did.
Many young professionals in their 20s turned to me for guidance on their company 401(k) plans and mutual fund choices. They lacked the knowledge and background to make informed financial decisions.
I became their go-to "expert," helping them navigate the complex world of retirement planning. This financial knowledge was normal to me because I used to devour financial magazines about Money and Fortune.
I used to wonder why financial knowledge was so foreign to everyone else my age.
But as I approached my late 20s, a realization hit me like a bolt of lightning—there was a void in financial resources for young adults aged 18 to 25.
Most of the financial magazines I read were aimed at people well over 40.
A burning desire ignited within me to fill this void and empower the next generation.

In 1999, I took a leap of faith and founded Young Money Magazine. It was a great success!
Over the years, we published millions of copies, distributing them for free on college campuses across the nation. The impact was undeniable, but my mission was far from over.

In 2008, as the magazine came to a close, I embarked on a new chapter - the Young Money LIVE! college speaking tour.

From coast to coast, I had the privilege of sharing my knowledge and insights with hundreds of colleges and universities in 35 states. The energy, enthusiasm, and hunger for financial wisdom among young adults I saw was electrifying.

I realized: most young people are dying for this sort of information, there was just nowhere for them to find it!

Because of this, I used my unwavering commitment to empowering young people, to create The Money System…

A groundbreaking financial program, which is specifically designed for individuals aged 18 to 29 - to help them achieve their wildest dreams, and stand on sturdy financial footing.
Because traditional financial education stinks.

It falls short. It fails to equip young Americans with the practical tools and strategies they need, to navigate their financial lives successfully.
I am fueled by a profound passion to help young individuals reduce financial stress, increase financial confidence, and shatter the illusion that they aren't smart or capable enough to achieve financial success!
My goal is to empower you to reach your biggest dreams and goals, and to break free from the chains of financial insecurity.


What sets me apart is my unapologetic honesty and straightforwardness.
I tell it like it is - without sugar-coating the realities of managing money differently.
That's why The Money System and Young Money University stand out - they both provide a genuine step-by-step process to manage money in a way that gives you control over your financial destiny…
… and sets you on the path to long-term wealth.